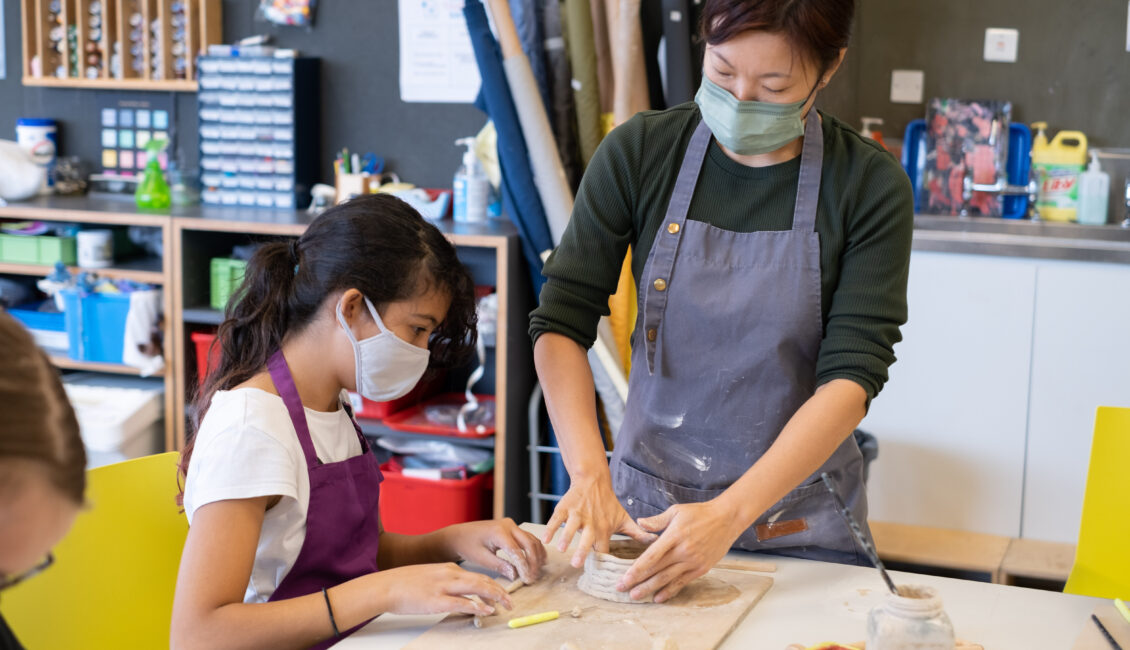 Twiga Pottery Secondary Clay Workshop: Ceramic Tea Set (Age 12-17)
5-Day Course: Jul 24-28, Jul 31-Aug 4
In this 5 day ceramic programme, students will learn to integrate a range of handbuilding techniques including pinching, coiling, slab building and sculpting to create their own clay projects. The idea of this course is to encourage creative confidence and self expression through clay making. Each workshop will focus on specific techniques and students will explore their creativity independently with some artistic and technical guidance. They will design and handbuild their own tea set including a tea pot, a pair of teacups and plates.
Glazing will not be included in this course but all clay works will be separately glazed and fired by the instructor, and delivered back to school about 3 weeks after the end of the course.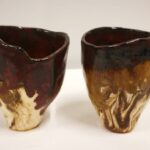 Wait List
This course is organised and instructed by Twiga Pottery.