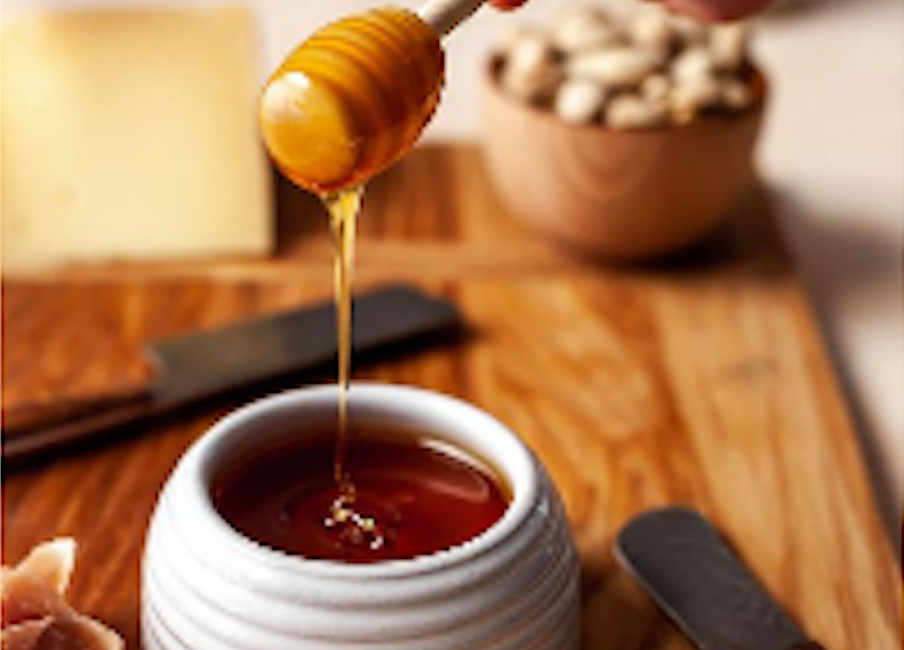 Twiga Pottery Mixed Media Art (WOOD x CERAMICS) (Age 6-11)
4-Day Course: Dec 13-16 (Mon-Thurs)
Age 6-11
Mixed Media: Wood X Ceramics – Honey Dipper
Our nature provides a range of sustainable mediums and practices that can rejuvenate our connection with the organic world around us. In this course, students will be working with two primary resources, clay and wood, to develop their creativity and handcrafting skills through a range of mixed media projects. These projects will provide a platform for students to explore, experiment and develop their sensitivity towards the two mediums with the use of subtractive and additive methods. At the end of the course, students will learn to appreciate and use the gift of nature to create their own unique products and crafting experience.
Additional information:
1) In each workshop, a specific set of functional products will be crafted by students with guidance. Students will be encouraged to add their own design and decorative elements to their projects.
2) The maximum class size for Honey Dipper workshop will be 8 people
3) A minimum of 5 people to run the workshop
Wait List
This course is organised and instructed by Twiga Pottery