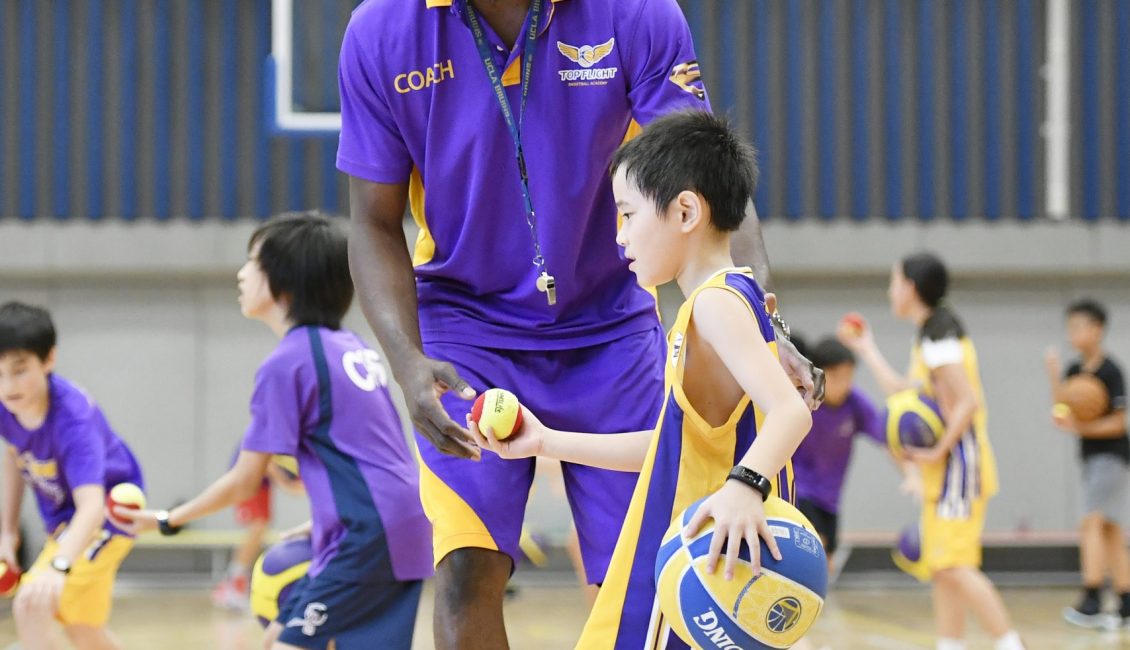 Top Flight Holiday Basketball Skills Camp (Age 5-11)
5-Day Course: Dec 13-17
Age 5-11
HOLIDAY SKILLS CAMP
Top Flight Holiday Skills Camp is the perfect activity for parents looking for a place where your child can sharpen their basketball skills in a fun and safe environment.
At Top Flight, we have designed a unique Holiday Skills Camp program that focuses on coordination, flexibility, agility, and speed to help make better basketball players and athletes.
During the week, we will organize fun games, contests, and individual competitions to keep kids engaged and enjoying themselves.
Holiday Skills Camp is open to Boys and Girls 5-12 of any skill level or experience.
Our coaches will separate the kids into groups by age, skill level, and sometimes gender to ensure each child has an enjoyable experience.
Wait List
This course is organised and instructed by Top Flight Basketball Academy.