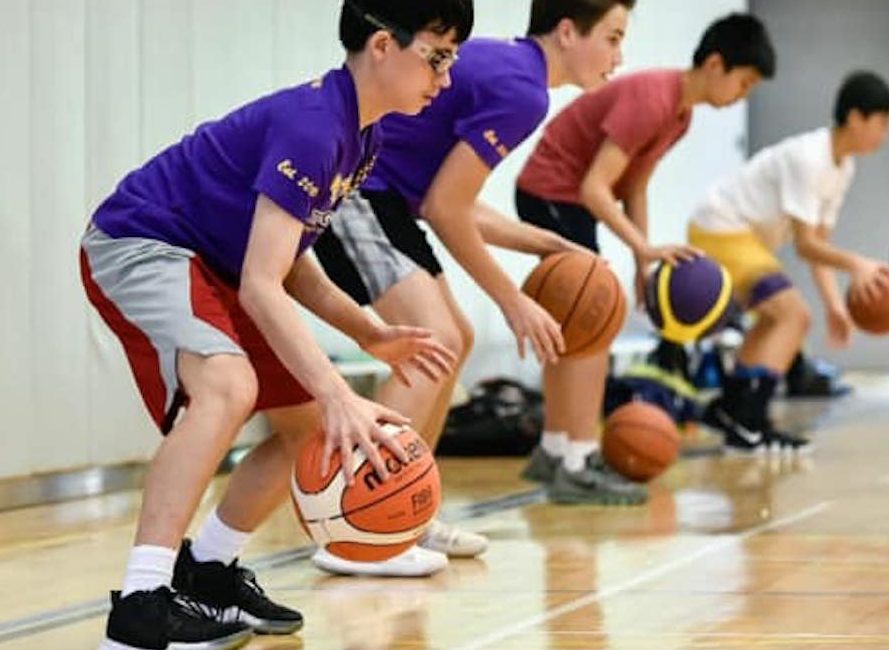 Top Flight Elite Basketball Skills Camp (Age 12-17)
5-Day Course: Dec 13-17
Age 12-17
The camp will primarily deal with high-level basketball drills and game concepts covering all the major areas of ball-handling, shooting, passing, and defense.
There will also be an SAQ component designed to improve players' footwork, explosiveness.
Elite Skills Camp is a more intensive, no-nonsense camp for players who have demonstrated an advanced skill set and understanding of the game. Coaches will help these athletes push themselves and help them make improvements in their game. The goal of each camp week is to see noticeable improvements by the end of the camp week. The camp is for boys and girls ages 12-17
Wait List
This course is organised and instructed by Top Flight Basketball Academy.