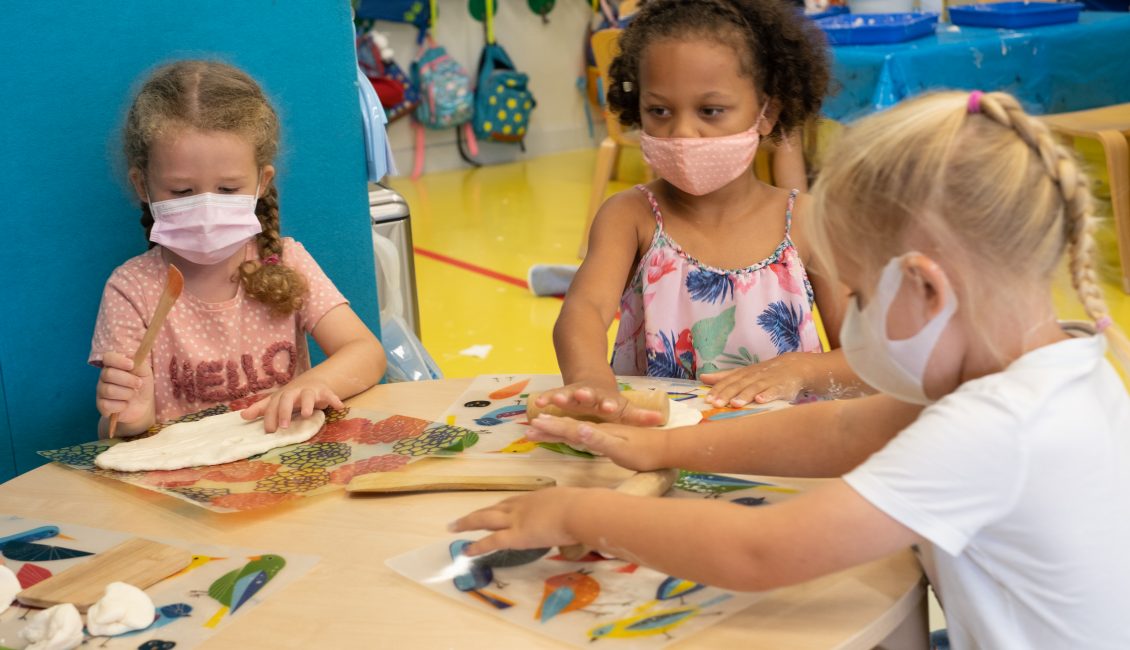 Summer Multi-Activity (Ages 4-6)
4-Day Course: Jun 19-23 *Jun 22 Public Holiday
5-Day Course: Jun 26-30
Age 4-6
Are you looking for an exciting and enriching summer experience for your child? Look no further than the Summer Multi-Activity Programme for kids ages 4-6!
Our team of experienced teachers and caregivers have created a dynamic curriculum that includes a range of activities to help your child develop their cognitive, physical, and social skills in a safe and supportive environment. With a variety of activities on offer, including table top games, arts and crafts, outdoor play, water/mud play, music and movement, nature exploration, and science and cooking, there's no shortage of fun and engaging experiences for your child to enjoy. Our activities are designed to help your child develop team-building, leadership, and problem-solving skills, while also promoting physical activity and creativity. The Summer Multi-Activity Programme is flexible, allowing you to customize your child's experience to their interests and needs.
Enroll today in the Summer Multi-Activity Programme and give your child the opportunity to learn, grow, and have a blast this summer!
Wait List
This course is instructed by Hong Kong Academy Faculty