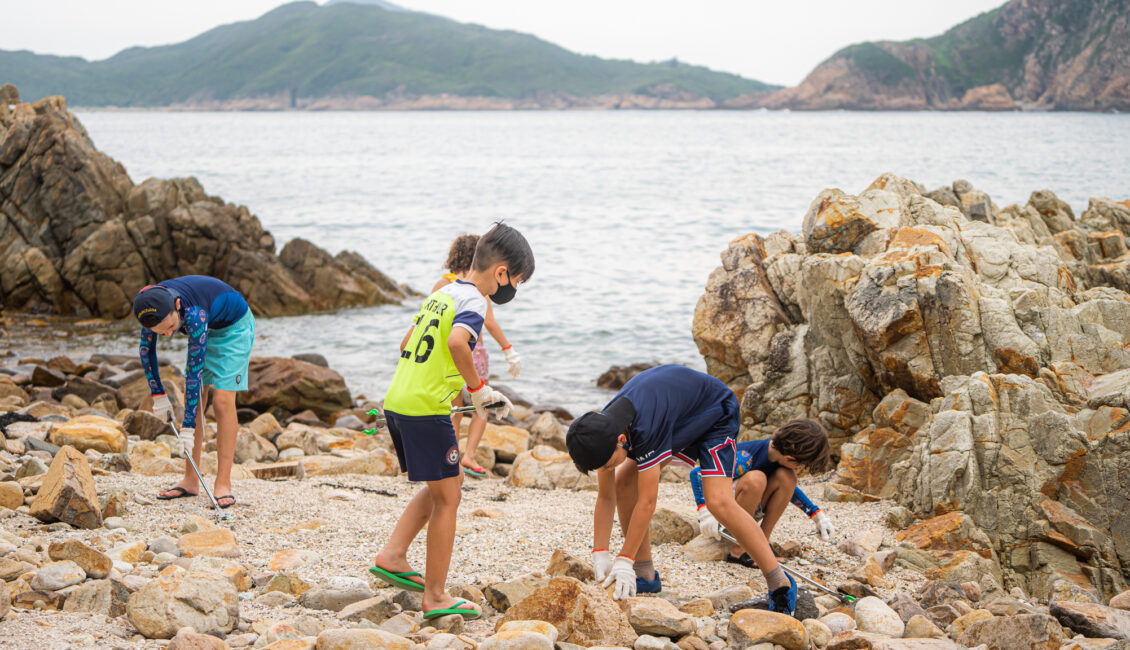 STREAM Summer Explorer Camp (Age 12-15)
5-Day Course: Jun 26-30
| | | | |
| --- | --- | --- | --- |
| | | | |
| | | Learn the SOP and analytical techniques by role playing as a forensic scientist | |
| Ichthyological Society of Hong Kong Tour  | | Experts from ISHK will be taking students for a tour of their centre, and conduct interactive learning activities for fish studies. | |
| Map Reading and Navigation Skills | | Learn how to navigate around Tai Po Kau using a map and compass. | |
| Tai Po Kau Woodland Survey  | | Learn about basic woodland floral and fauna species and then conduct a woodland transect survey. | |
| | | | |
| --- | --- | --- | --- |
| | | Students will go into the mangrove area at Lake Egret to explore and discover about the ecology of the area | |
| | | Students will learn about species present within the Mangroves and they will try to recreate the ecology within an aquarium | |
| Fish Farm Visit and Fisherman Culture Experience | | Students will visit our fish farm at Tung A to learn more about the process of aquaculture, applications of technology and the culture of fishermen in the area. | |
| Butterfly Identification and Geo Survey | | Discover the numerous butterflies species of Pak Lap and the unique hexagonal rock formations around the area. | |
| | | Learn about basic flight controls through a flight simulator and VR | |
Minimum 12 registrations to run.
Camp Fees includes: Transportation from HKA to Pak Lap/Lake Egret, Meals, Learning Booklet Journal, Activity Equipment and Facilities, Instructor and Tutors.

At STREAM Education, we integrate the disciplines of Science, Technology, Recreation, Engineering, Art and Maths. The STREAM Explorer 1 (non- residential camp) is a flexible programme that will take students to the beautiful location of Lake Egret and Pak Lap, discovering the ecological and cultural values of each locations whilst learning about basic survey techniques, species identification, history, map reading and navigation skills, and many more through interactive and experiential learning. We put a lot of emphasis on lifelong skills training during our programme, students will learn how to be responsible, respectful and develop a growth mindset that will equip them with the confidence, knowledge and skills to be successful in their future endeavours. 
Wait List
This course is organised and instructed by STREAM