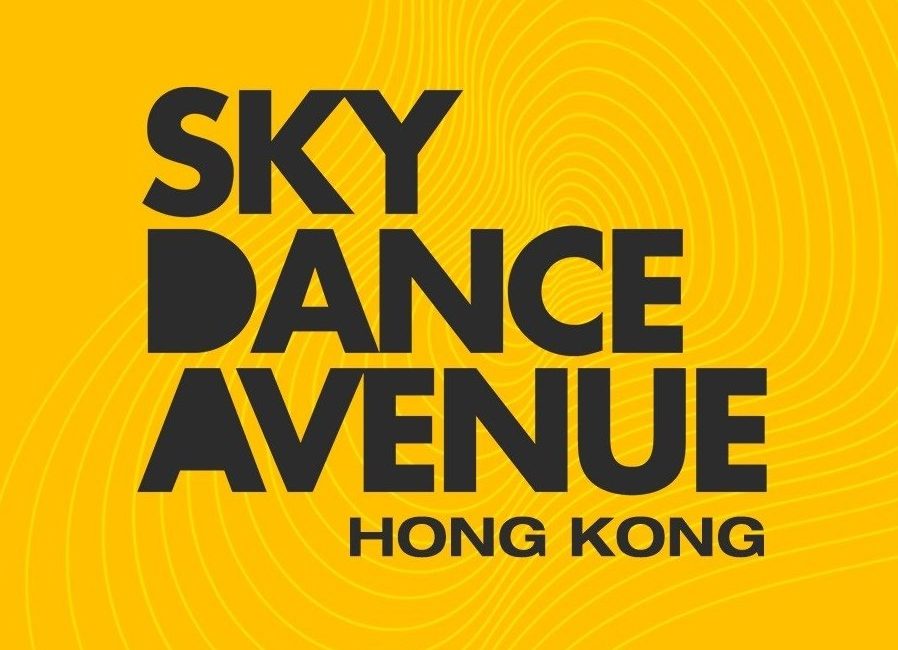 Sky Dance Avenue Junior Jazz (Age 6-8)
5-Day Course: July 5, 6, 7, 8, 9 / July 12, 13, 14, 15, 16 / July 19, 20, 21, 22, 23 / July 26, 27, 28, 29, 30
Age 6-8
Join our Summer Junior Jazz classes! Following the Jazz Addict Australasia syllabus, this program provides each student with solid technical training, performance training and the platform to create, achieve and grow as a dance artist. It teaches floor work, turns, isolations, leaps, amalgamations, and dances.
All work is progressive and designed to develop coordination, strength, agility, and style. It includes jazz, lyrical or contemporary, and musical theatre. Themes and songs will vary through the weeks for those interested in signing up for more than 1 week.
Wait List
This course is organised and instructed by Sky Dance Avenue.