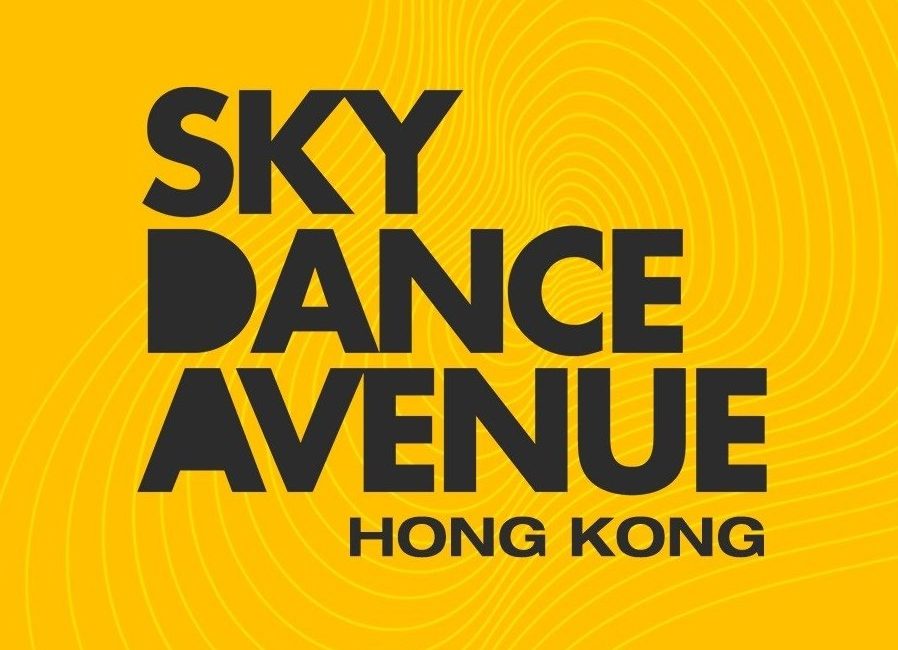 Sky Dance Avenue Intermediate Hip Hop (Age 9-11)
5-Day Course: July 5, 6, 7, 8, 9 / July 12, 13, 14, 15, 16 / July 19, 20, 21, 22, 23 / July 26, 27, 28, 29, 30
Age 9-11
Join our Summer Intermediate Hip Hop classes to motivate kids to loosen up and discover the basic moves of old school to new school dance moves. Unlocking their natural groove. Move to slow and fast beats of music through "pop, lock, groove, house, funk and pop".
All work is progressive and designed to develop coordination, strength, agility, and style. Themes and songs will vary through the weeks for those interested in signing up for more than 1 week.
Wait List
This course is organised and instructed by Sky Dance Avenue.