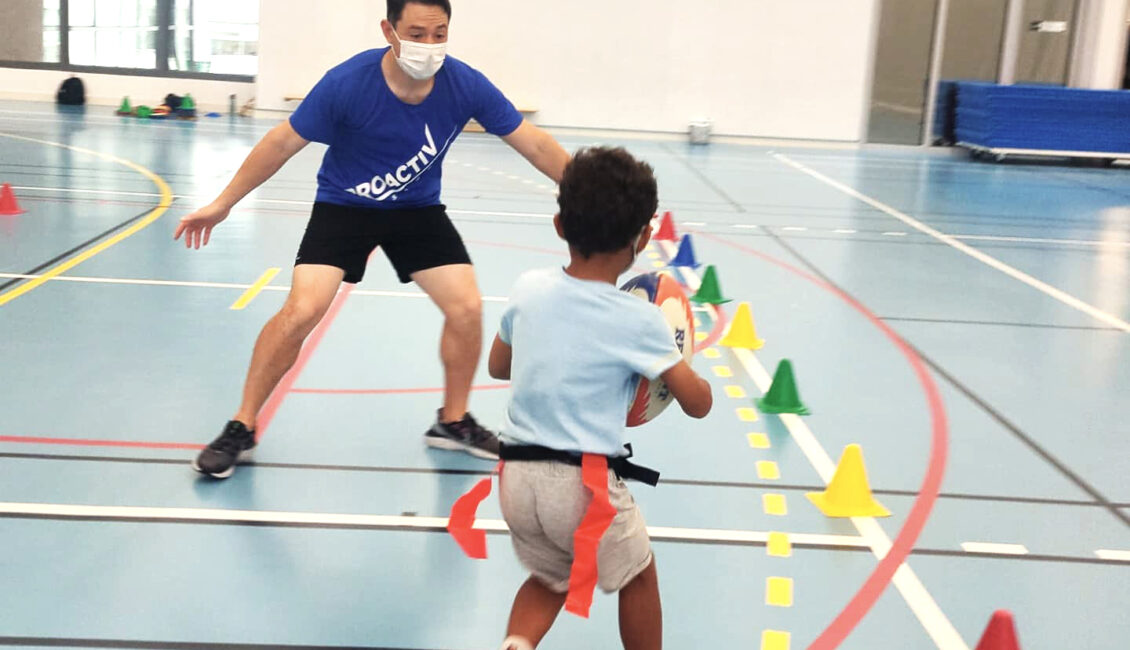 ProActiv Sports Multi-Sport Camp (Age 6-11)
5-Day Course: Dec 13-17
Age 6-11
OUR MULTI-SPORTS CAMPS
Our Multi-Sports camps are an action-packed week of activities that your child will never forget! Children will participate in many new and familiar sports, try activities to build confidence and social skill and learn what it takes to be a team player, the knowledge that will continue long after camp is over! 
ACTIVITIES (may be a selection of a few) Tennis, Soccer, Basketball, T-ball, Athletics, Hockey, Dodgeball, Rugby, Volleyball, Team-building, and Fun Games.
Wait List
This course is organised and instructed by ProActiv Sports.