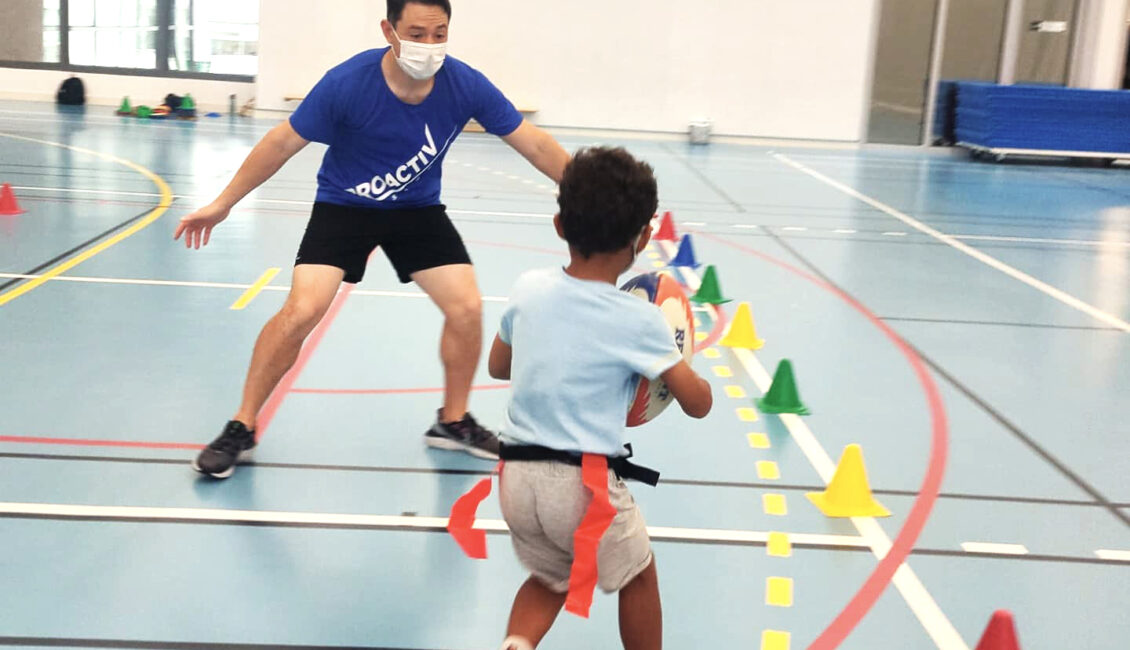 ProActiv Sports Multi-Sport Camp (Age 5-10)
5-Day Course: Jul 18-22, 25-29, Aug 1-5,
Age 5-10
Our Multi-Sports camps are an action-packed week of activities that your child will never forget! Children aged 5 – 10 years old will participate in many new and familiar sports, try activities to build confidence and social skill and learn what it takes to be a team player, the knowledge that will continue long after camp is over! Your child will be engaged in a convenient and safe location! ACTIVITIES (may be a selection of a few) Tennis, Soccer, Basketball, T-ball, Athletics, Hockey, Dodgeball, Rugby, Volleyball, Team-building, and Fun Games.
Wait List
This course is organised and instructed by ProActiv Sports.