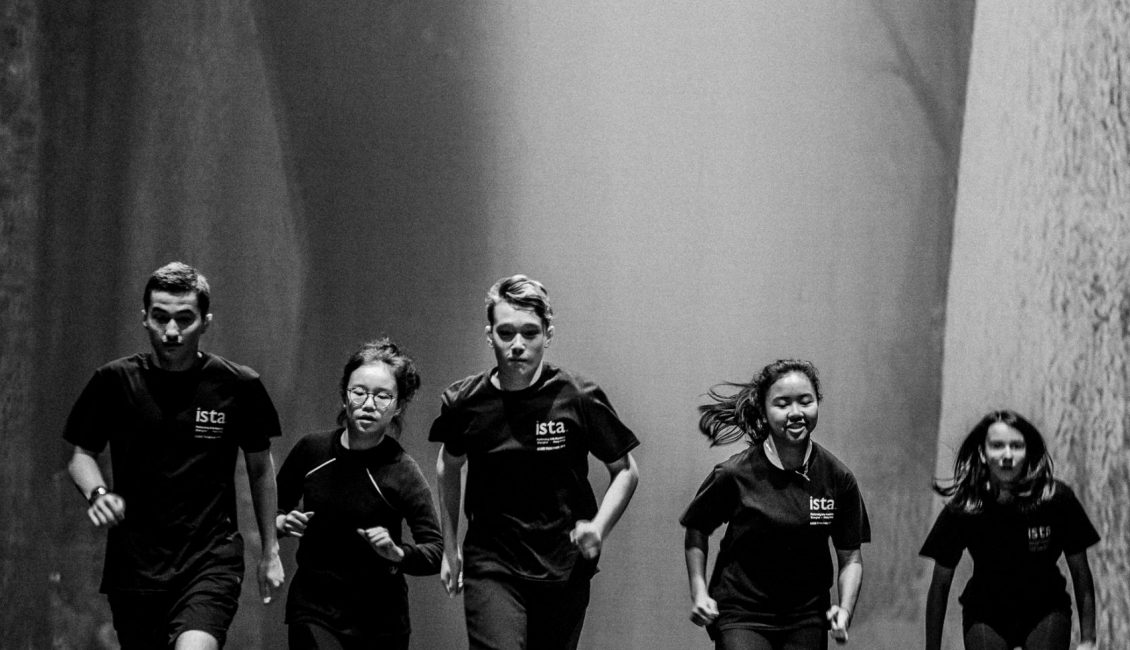 ISTA Academy Summer Camp (Age 13-18)
5-Day Course: July 5, 6, 7, 8, 9 / July 12, 13, 14, 15, 16
Age 13-18
Come and collaborate with like-minded students who love drama and music! We will start each week with a blank page and culminate in a show by the end of the week. This is a high energy, fun-filled week for all who are passionate about the performing arts.
Summer Camp Week 1
July 5, 6, 7, 8, 9
BREAKING BOUNDARIES AND BORDERS
A Jukebox Musical the ISTA way!
"You can't understand someone until you've walked a mile in their shoes."
– Harper Lee
What might we learn through stepping into another's shoes, singing their song and recasting characters and recontextualising stories?
Culminating in performance on day 5
Summer Camp Week 2
July 12, 13, 14, 15, 16
FEELING GOOD
'It's a new dawn, it's a new day, it's a new life for me and I'm feeling good!' -Nina Simone
What are our ingredients for happiness?
Come together with like-minded young people to brainstorm, explore and create original work for performance on day 5
ISTA summer courses are for all actors*, singers, dancers!
*Singing on your own and dancing is optional though the commitment to sing and move with the whole group will be expected.
Wait List
This course is organised and instructed by ISTA Academy Hong Kong.