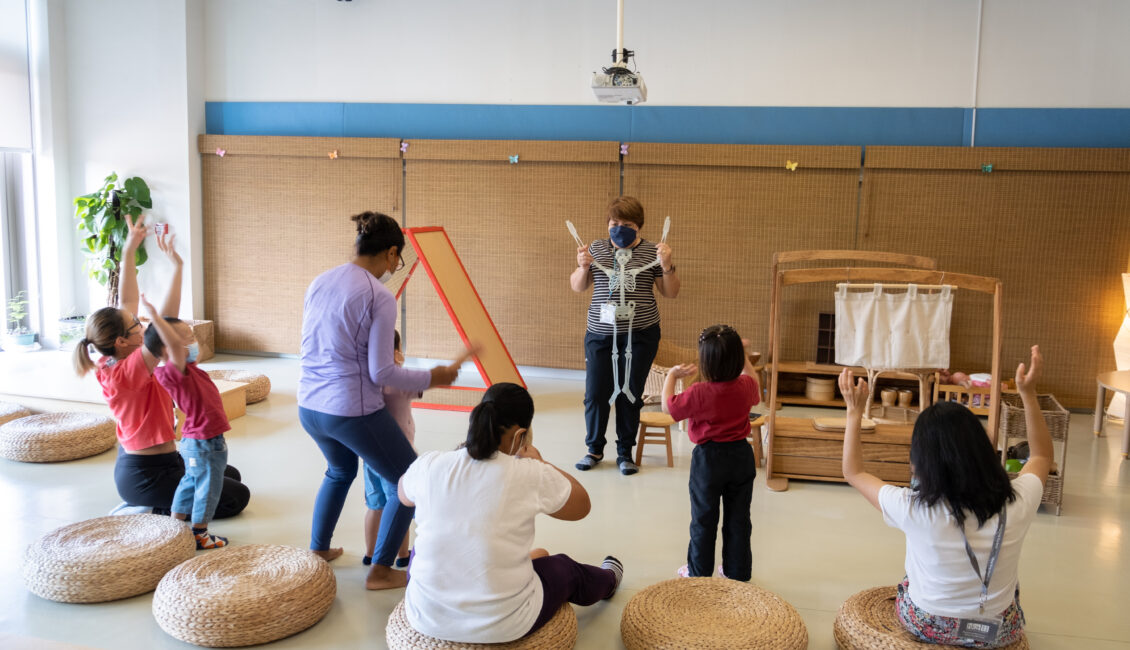 Summer Multi-Activity (Age 2-3)
4-Day Course: Jun 19-23 *Jun 22 Public Holiday
5-Day Course: Jun 26-30
This summer, HKA is excited to offer the Playgroup community weekly courses full of activities. 
Are you looking for a fun-filled, engaging way for your little ones to spend their summer vacation? Look no further than the Summer Multi-Activity Programme! Designed for children ages 2-3, this program provides a variety of fun and engaging activities to keep your child excited and motivated all summer long.
Our team of experienced teachers and caregivers have created a dynamic curriculum that includes a range of activities to help your child develop their cognitive, physical, and social skills in a safe and supportive environment. From arts and crafts to outdoor play, your child will be exposed to a variety of different experiences that will help them grow and learn. Other activities include storytime, music and movement, water play, and sensory play. The Summer Come&Play Multi-Activity Programme is designed to be flexible, so you can choose the activities that best suit your child's unique interests and needs.
Enroll today in the Summer Multi-Activity Programme and give your child the opportunity to learn, grow, and have a blast this summer!
*Please note that this course requires one accompanying adult per child.
Wait List
This course is instructed by Hong Kong Academy Faculty