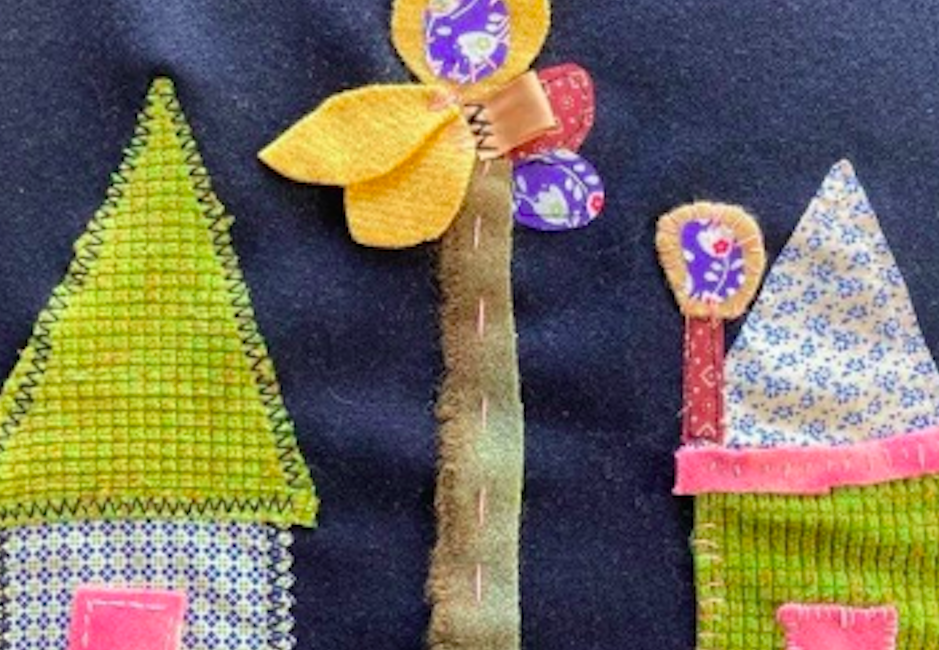 HKA Everything Fabrics (Age 8-11)
5-Day Course: July 5, 6, 7, 8, 9
Age 8-11
Students will use fabrics and textiles to create different projects during this course. Through the exploration of design, fabric, and colour technics, each student will have the opportunity to create simple embroidery and stitched pieces of art. From fabric art pieces to hand-made accessories, the possibilities are endless!
Every week will consist of new projects!
Wait List
This course is organised and instructed by Hong Kong Academy.