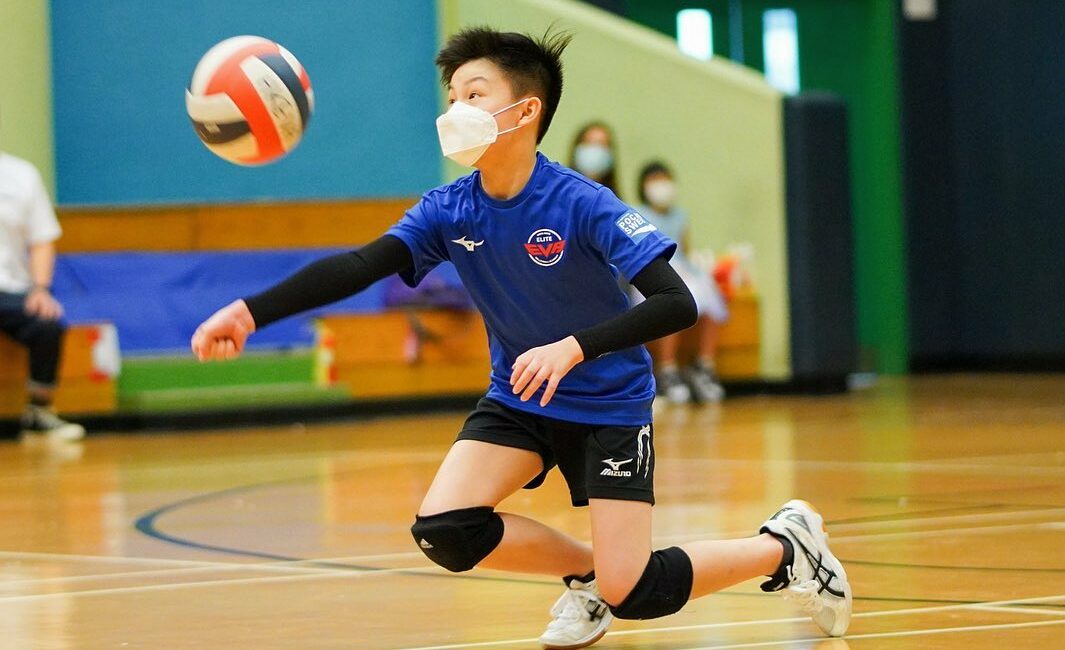 HK Elite Volleyball Academy Summer Camp (Age 12-18)
5-Day Course: Jun 26-30
Our Summer Skills Camp is for all levels of volleyball players. This program aims to develop and sharpen players seven foundation skills – reception, setting, spiking, blocking, digging and serving.
In this Summer Skills Camp, we will strengthen fundamental movement skills, such as static jumping, body balance, moving ability, hand-eye coordination and catching by using an array of training drills and modified game-like drills. Also, we will focus on teaching correct posture of seven foundation skills, for example, how to pass, spike or serve the ball with correct posture etc.
Wait List
This course is organised and instructed by Elite Volleyball Academy.