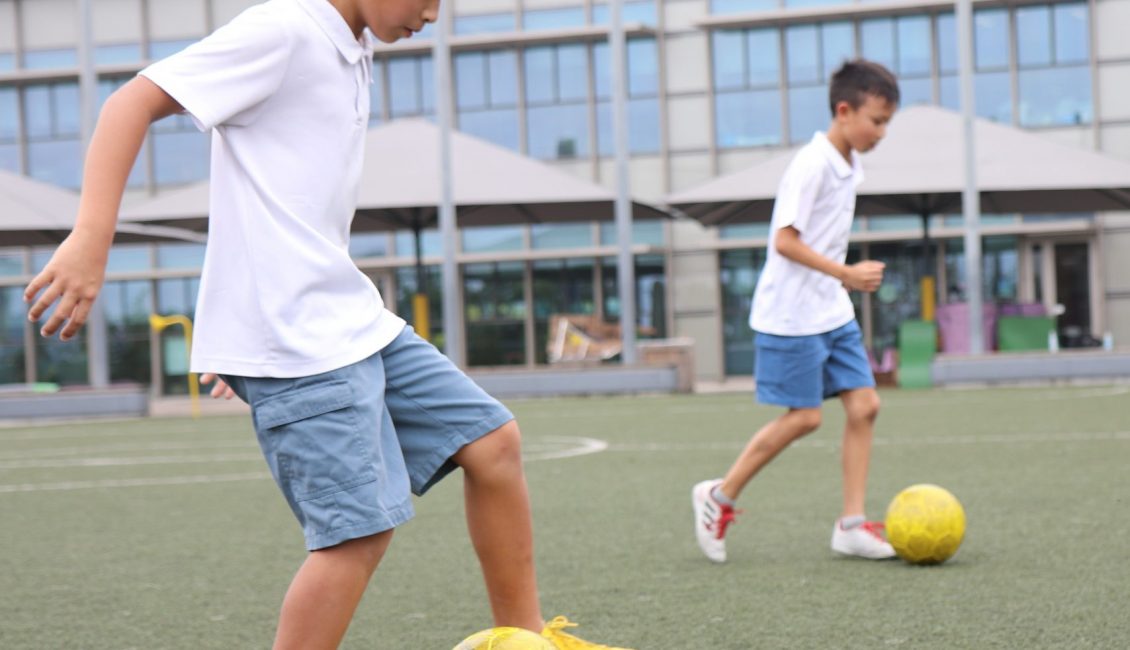 HKA Football Skills & Drills for HKA Students Only
5 Day Course: December 14, 15, 16, 17, 18
3 Day Course: December 21, 22, 23
AGE GROUP: 8-16 years old
HKA Skills & Drills Football sessions will be held in the 1st-floor pitch on Week 1 (December 14 to December 18) and on Week 2 (December 21st to December 23rd). These sessions will be open to HKA G3-G10 students and will be coached by 2-3 student volunteer coaches and 1 parent coach. The hour of training consists of 30 minutes individual skill building (ball control, passing, shooting etc) and 30 minutes of games situations and activities to test your learning.
*Following HKA's COVID-19 rules and protocol, the number of students playing actual games will be controlled and social distancing will be monitored, in a safe and fun environment.
Wait List
This course is organised and instructed by HKA Weekend Sports Student Coaches & Parent Volunteers.