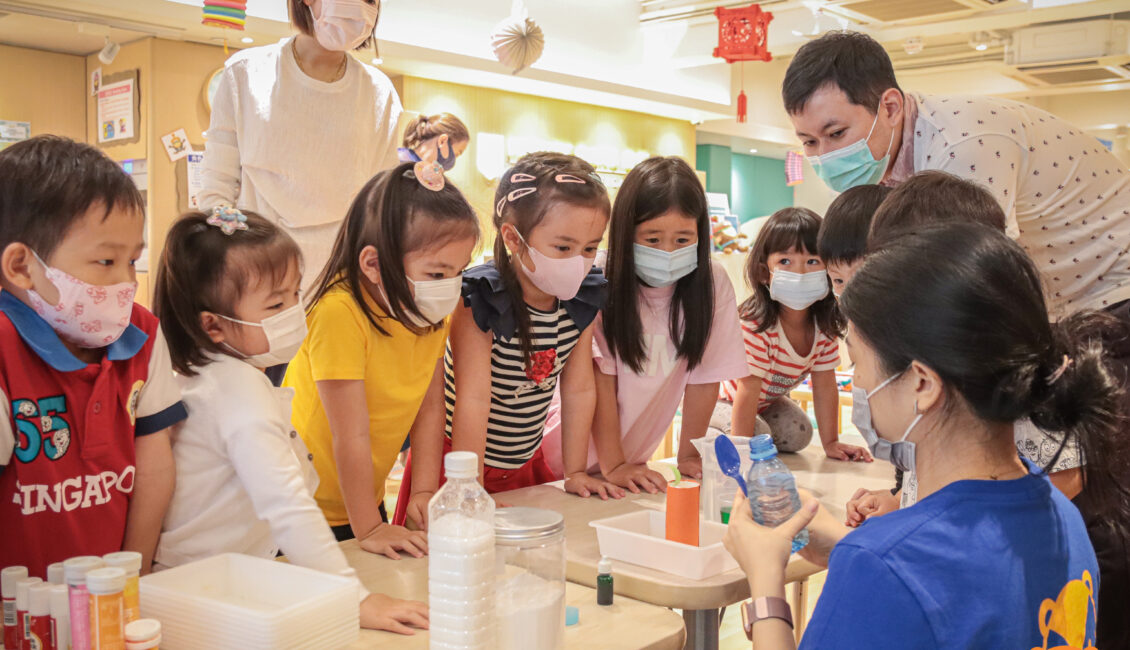 Big Bang Academy Sherlock Holmes Chemistry Adventure (Chemistry x Forensic Science) (Age 6-8)
5-Day Course: Jul 3-7, Jul 10-14
Join Big Bang Academy at Hong Kong Academy during this Summer to make it an mysterious holiday!
Oh no, a serious crime took place in Big Bang City, and the police have no clue who the criminal is. Chipsters, Detective Cody needs your help to solve this mysterious case together. Let's learn about the different forensic science techniques such as blood patterns, cryptography, and chemiluminescence to catch the criminal. Grab your magnifying glass now and let's go!
*projects subject to change
Wait List
This course is organised and instructed by Big Bang Academy.