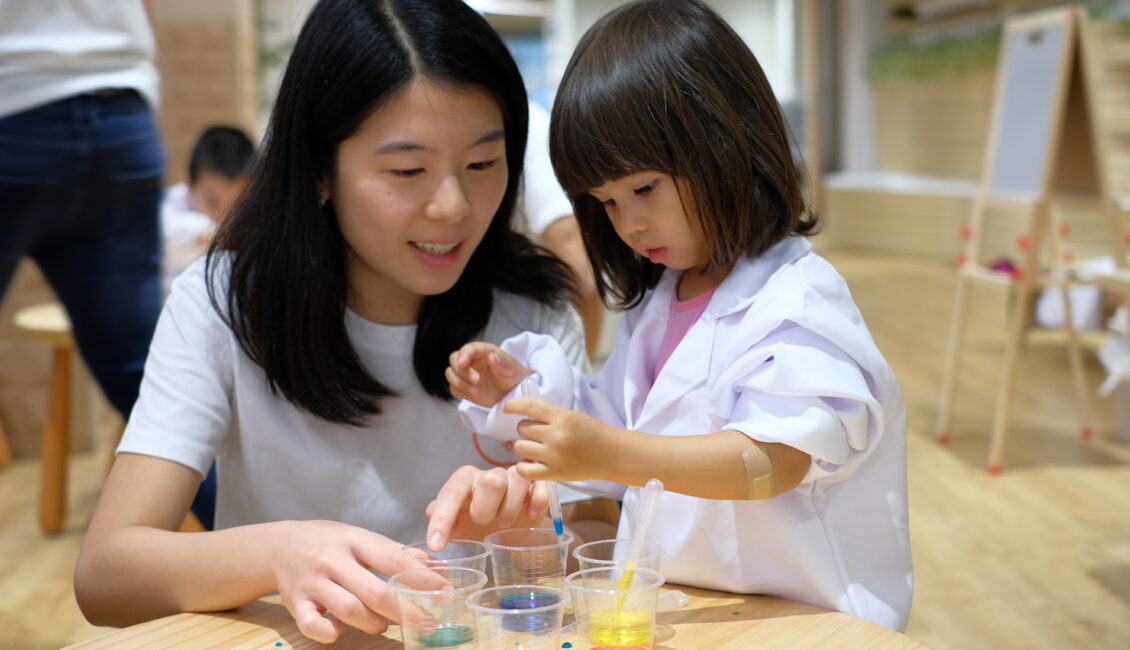 Big Bang Academy Doctors vs Engineers (Biology x Engineering) (Age 3-5)
5-Day Course: Jul 3-7, Jul 10-14
Join Big Bang Academy at Hong Kong Academy during this Summer to make it an experimental holiday!
Bobo and Eddy want to be good doctors and engineers when they grow up, so they joined a Big Bang career internship. Chipsters, come join Bobo and Eddy in this amazing internship to unveil the secret of the daily jobs of doctors and engineers. We will be growing our own petri dish bacteria, simulating surgery operations, and building the fastest plane together.
*projects subject to change
Wait List
This course is organised and instructed by Big Bang Academy.