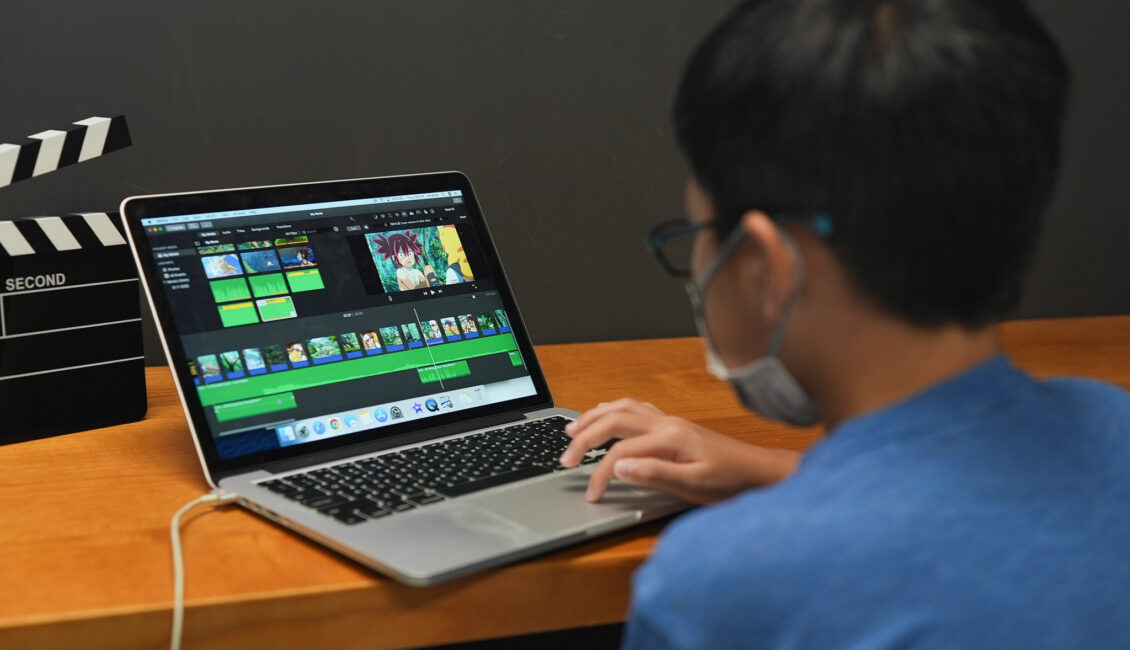 Babel Video Maker: Make a Gaming Video (Age 8-11)
5-Day Course: Jun 26-30
Does your child enjoy playing video games?
Many students spend a lot of time playing games like Among Us, Minecraft, and Roblox, but don't know how to make videos creatively with them.
In this unique Video Maker camp from Babel Film Workshop, students will:
Make videos using visuals from their favorite video games;
Learn how to use editing apps, music, and voice-over to create videos;
Understand how videos can help them share their interests and skills in gaming;
Feel excited by engaging with video games in a creative way.
Enroll this Summer, and experience video games like never before through video making!
Wait List
This course is organised and instructed by Babel Film Workshop