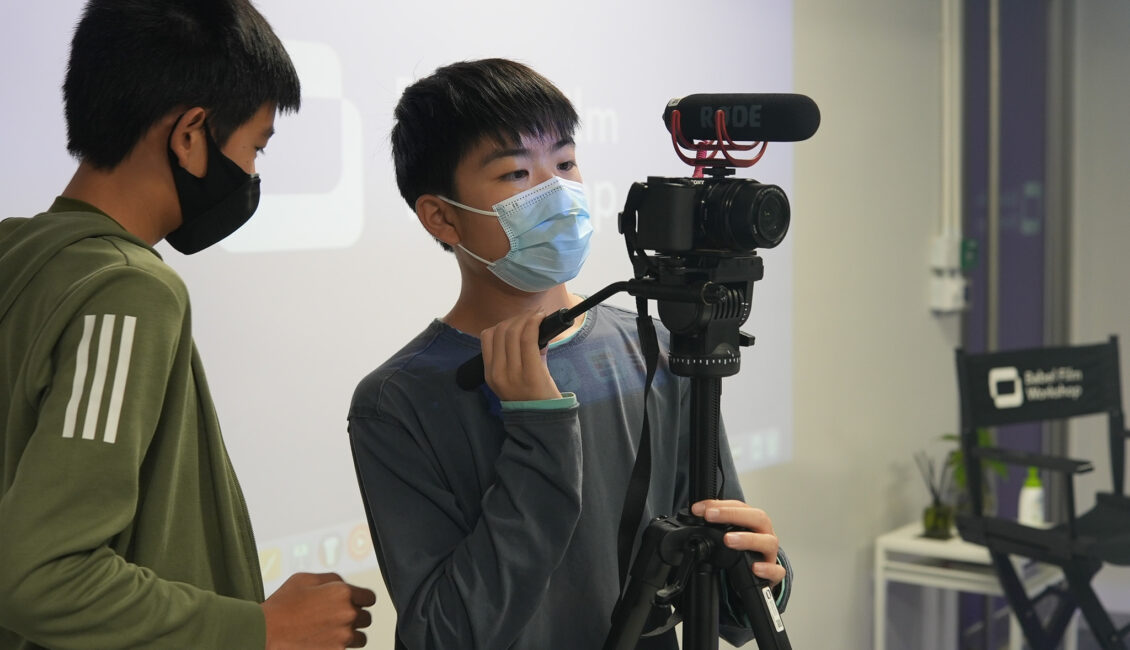 Babel Short Film Production: Make an A.I. Written Film (Age 12-15)
5-Day Course: Jun 26-30
Have you heard a lot about A.I. and ChatGPT lately?
Many students are aware of A.I. through the news, but don't know how artificial intelligence can impact their own creative work.
In this unique Short Film Production camp from Babel Film Workshop, students will:
Make a short film based on a movie script generated by A.I.;
Learn the professional short film production process, including directing, filming, acting, and editing;
Understand the implications of new technology in the world of movies;
Feel excited by the creative possibilities of A.I. and filmmaking
Enroll this Summer, and experience filmmaking like never before with A.I.!
Wait List
This course is organised and instructed by Babel Film Workshop